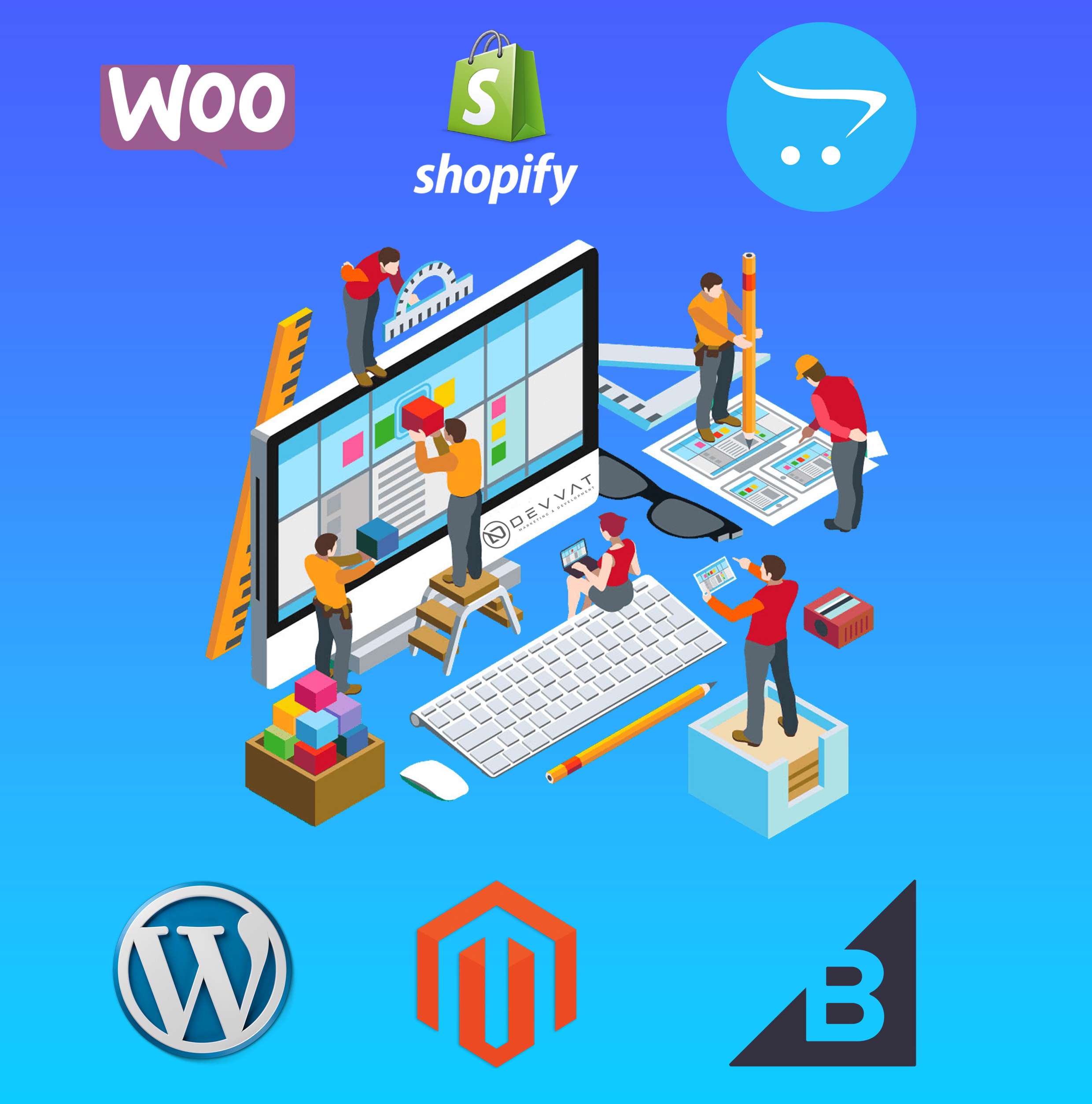 At your Service
Our professional team members always perform well to deliver the best IT Services. We are always open to accepting suggestions for improving a deliverable, even after deployment. We work on various domains that include Web Development, Windows development, JS application, iOS, Windows services, database design, custom reports, BI Solutions, API Rest Services Development, and microservices environmental development.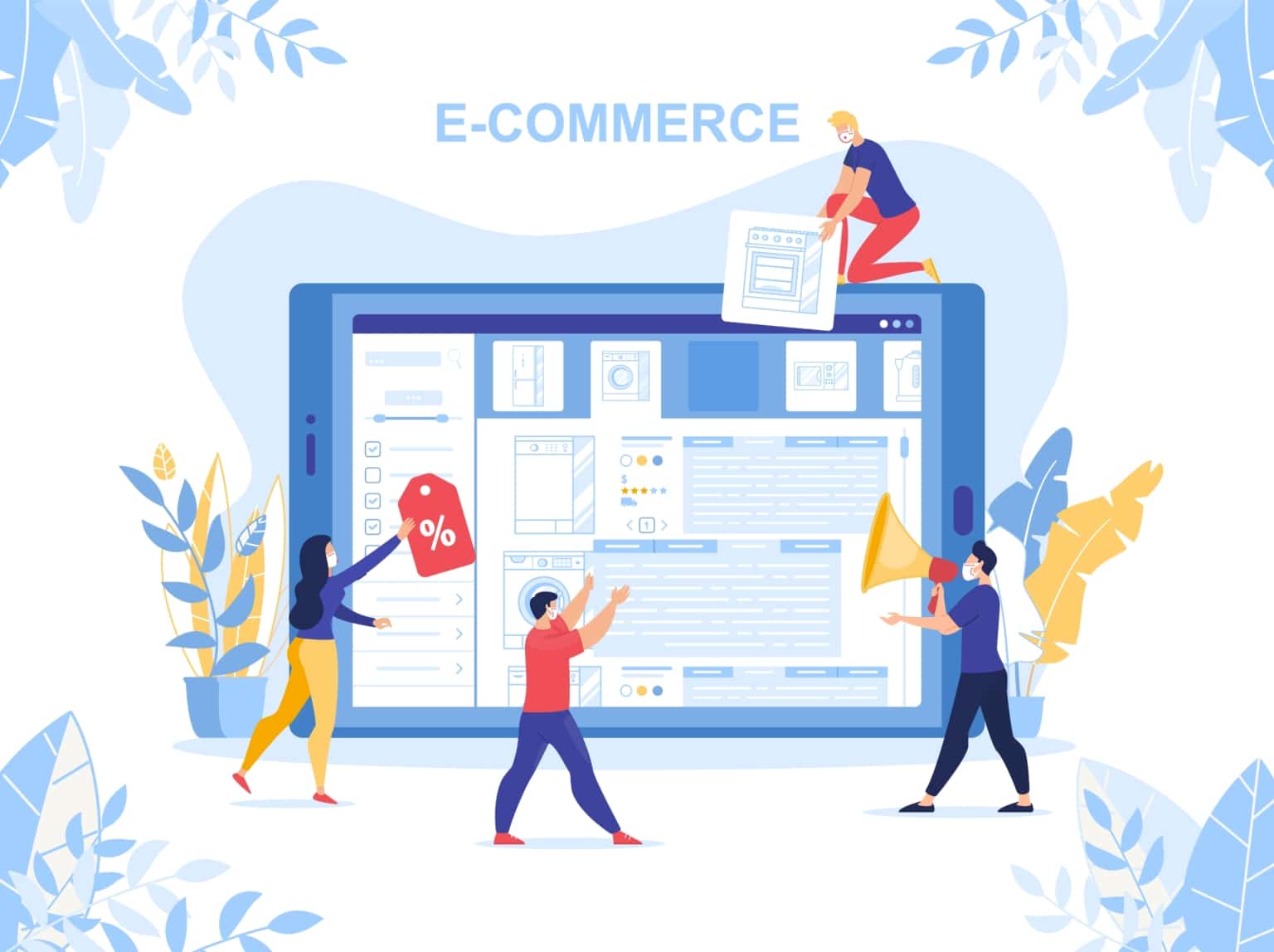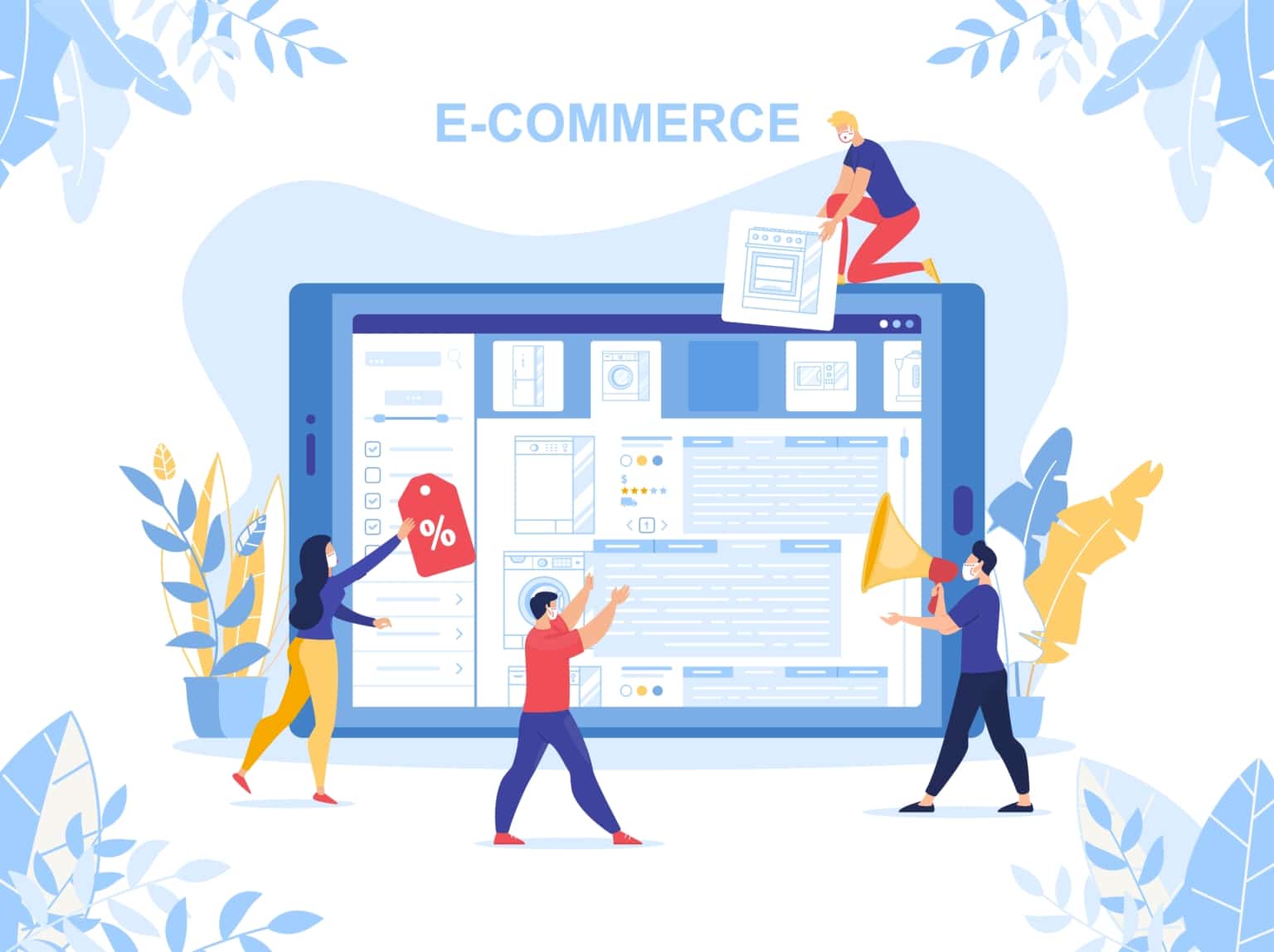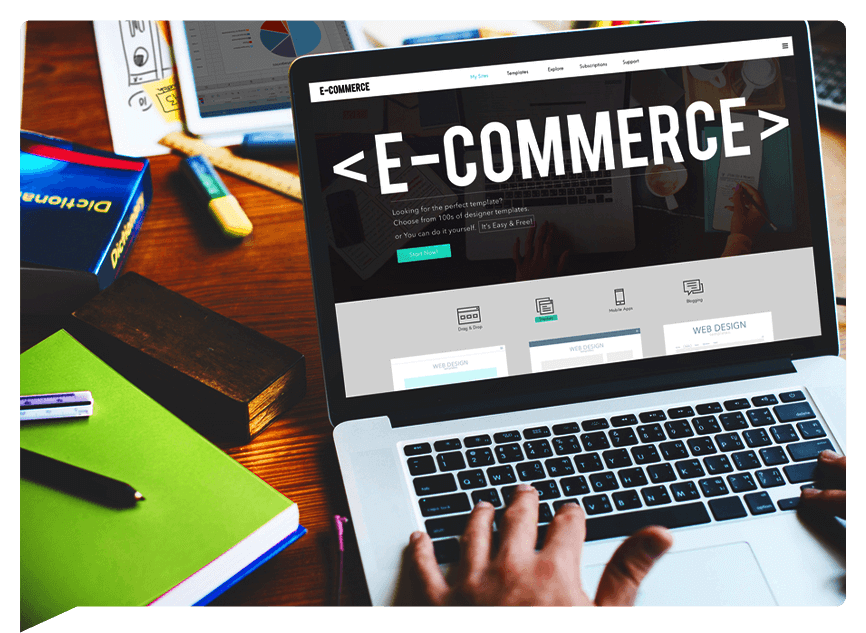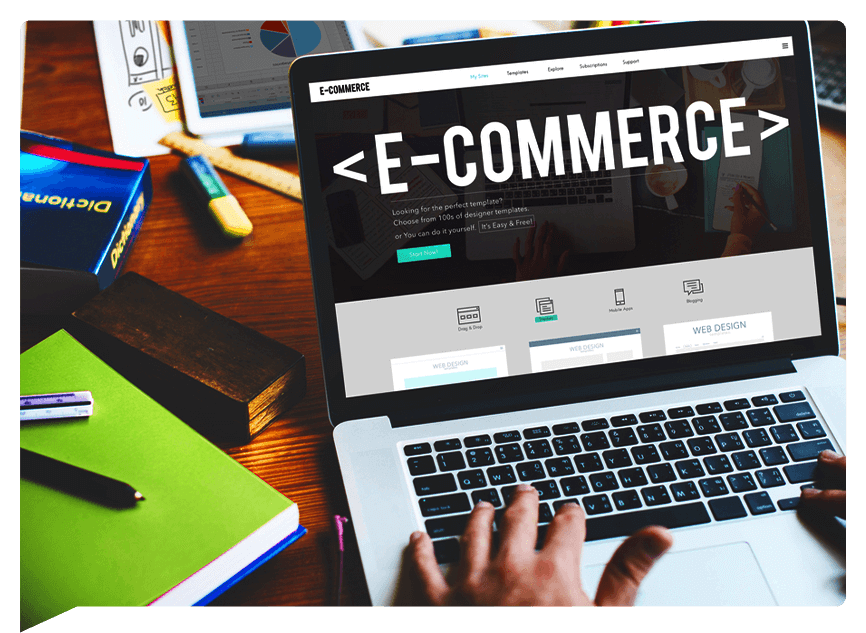 Get a scalable e-commerce architecture efficiently!
We implement quality controls from the beginning and echo the importance of quality assurance in the development procedure. Testing your product more often with automation ensures that defects do not snowball into more significant, more complicated issues, resulting in a quality product.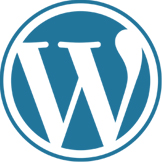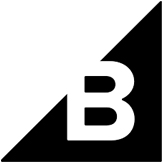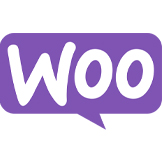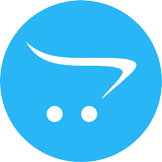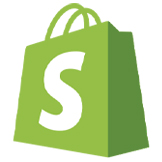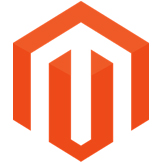 Why work with us?
Professional Work

We care about the end result as much as you do and make sure that the project flows smoothly and efficiently.

Technical Expertise

We have an extremely talented, multi-skilled technical team who are consistently able to deliver the projects before the deadline.

Cost Effective

We stay honest with our profession and our clients and provide you with services at very reasonable rates with no hidden charges.

Creative Solutions

We do not plan to approach the solution with a straightforward strategy; instead, we think of multiple solutions and then prioritize each one to deliver relevant results

Commitment

Devvat strives toward the success of clients. We make recommendations that are beyond software development.

24/7 Availability

No matter how busy we are, our representatives are available 24/7 on the server side to help you on a live call or chat.

Transparency

We are upfront regarding the budget, turnaround time, and expected results. This saves valuable time for clients and helps us work in a peaceful environment.