Web Development
Work one-on-one with a qualified & experienced, professional website designer.
Marketing
At Devvat we offer different solutions based on your business, we offer an incredible experience that helps businesses grow as well as stay visible on the internet.
Design
Whether you want us to develop a design from scratch or adapt your design and produce the rest of the pages based on it, we have the team strength and the right talent to get your work done seamlessly.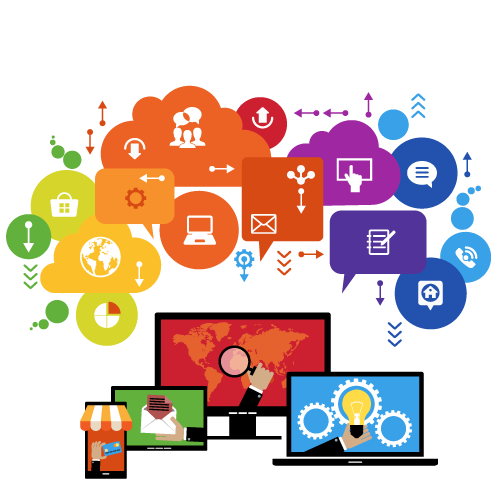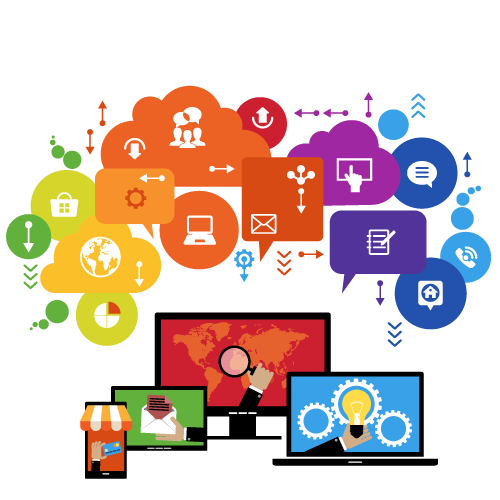 Target Your Local Reach
In order for search engines to provide relevant local results to the user, they scrutinize local content, links, social profiles pages, and profile listings. Due to the fact that people add the name of a city or town to their search request, such as "Bakery in Chicago," or "Restaurants near me" local SEO focuses on city or town names. With a Local SEO strategy, Google begins associating your business with a particular region, boosting your ranking and boosting your reputation.
OUR LATEST WEB DESIGN PROJECTS
Dive Deeper Into Our Work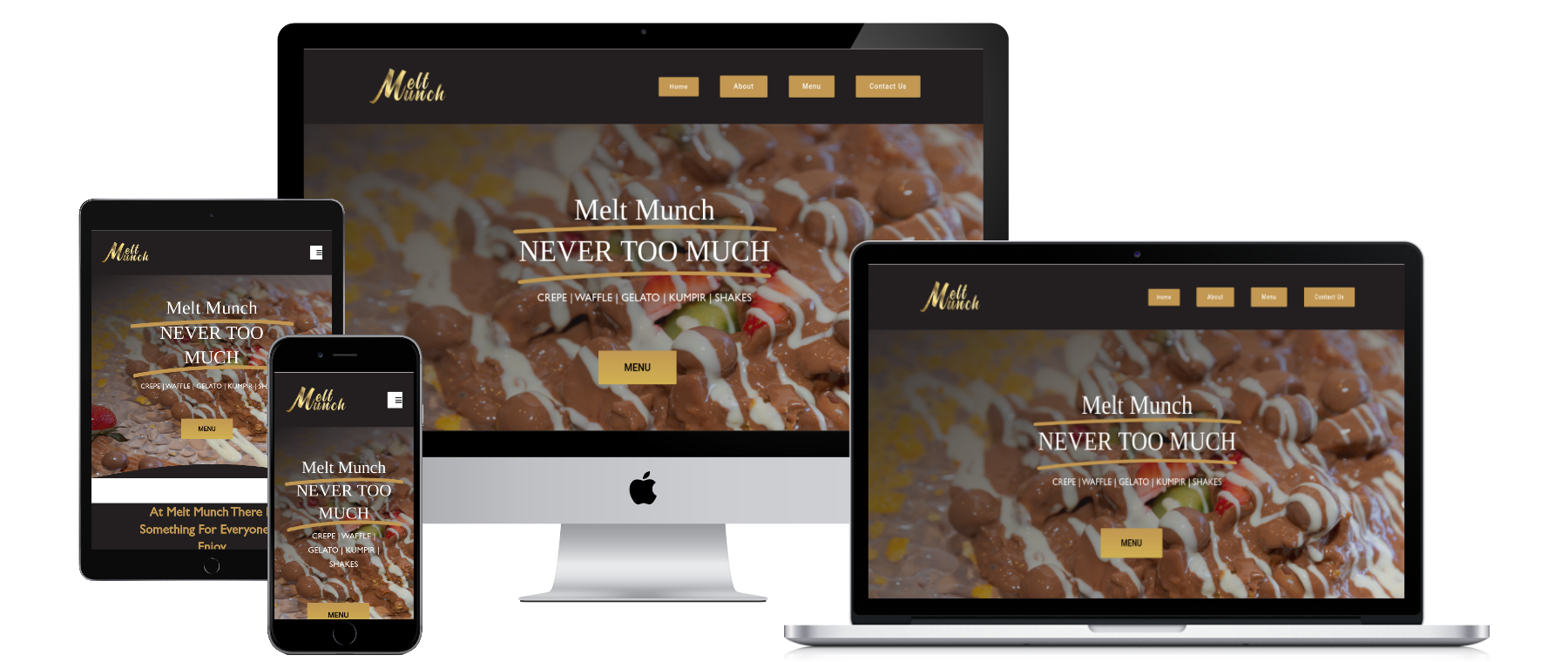 MELTMUNCH
This is one of our latest websites and we're quite happy with the results, as was the client! The project required many custom designs, coding elements, and a different menu/layout for the menu section.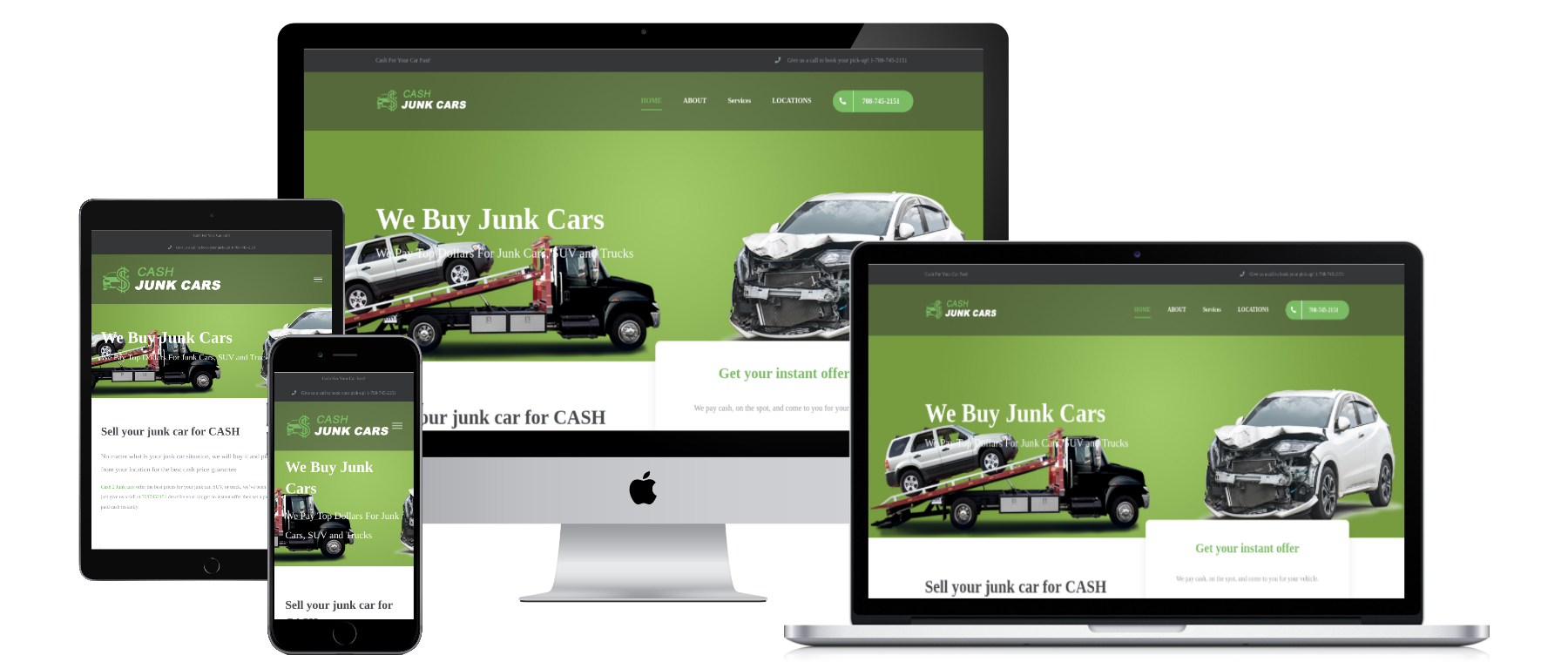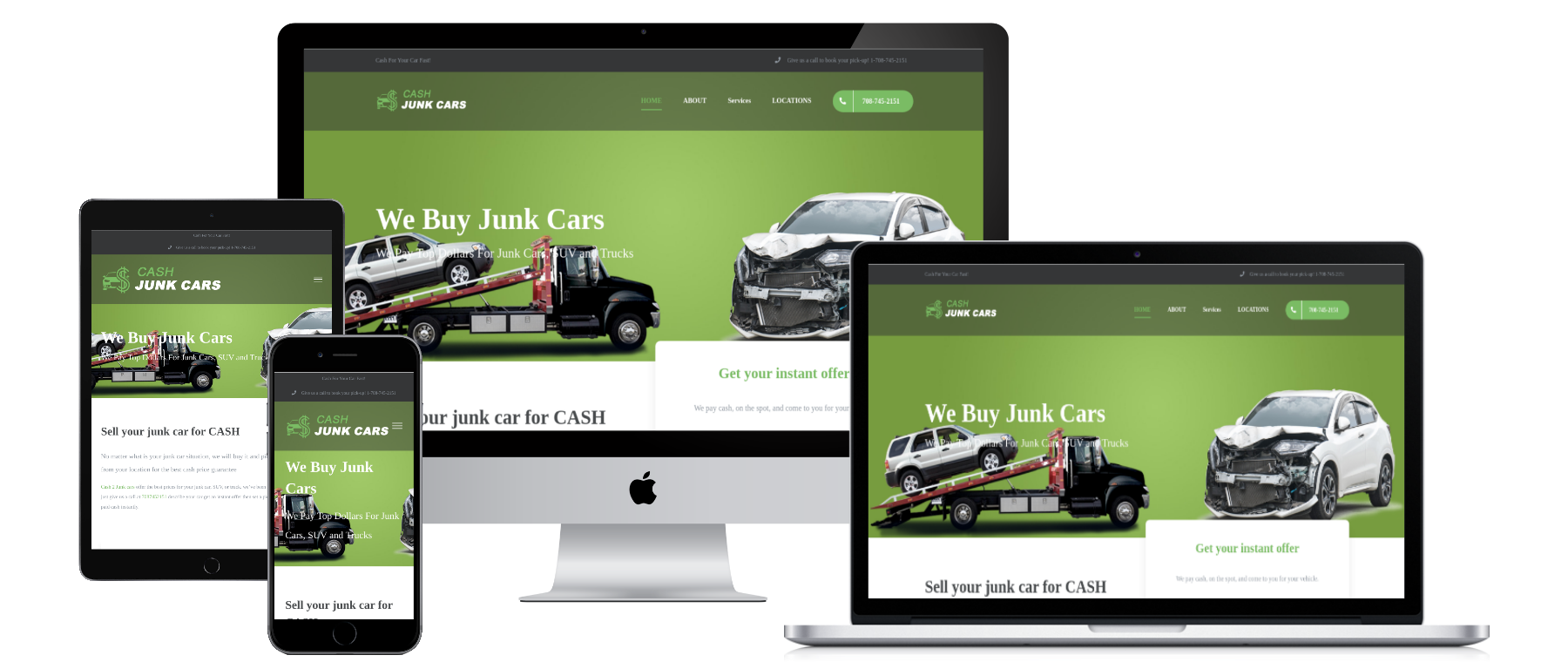 JUNKCARS BUYERS
This was a fun little website for a local junk car buyers company. The client loved the final result!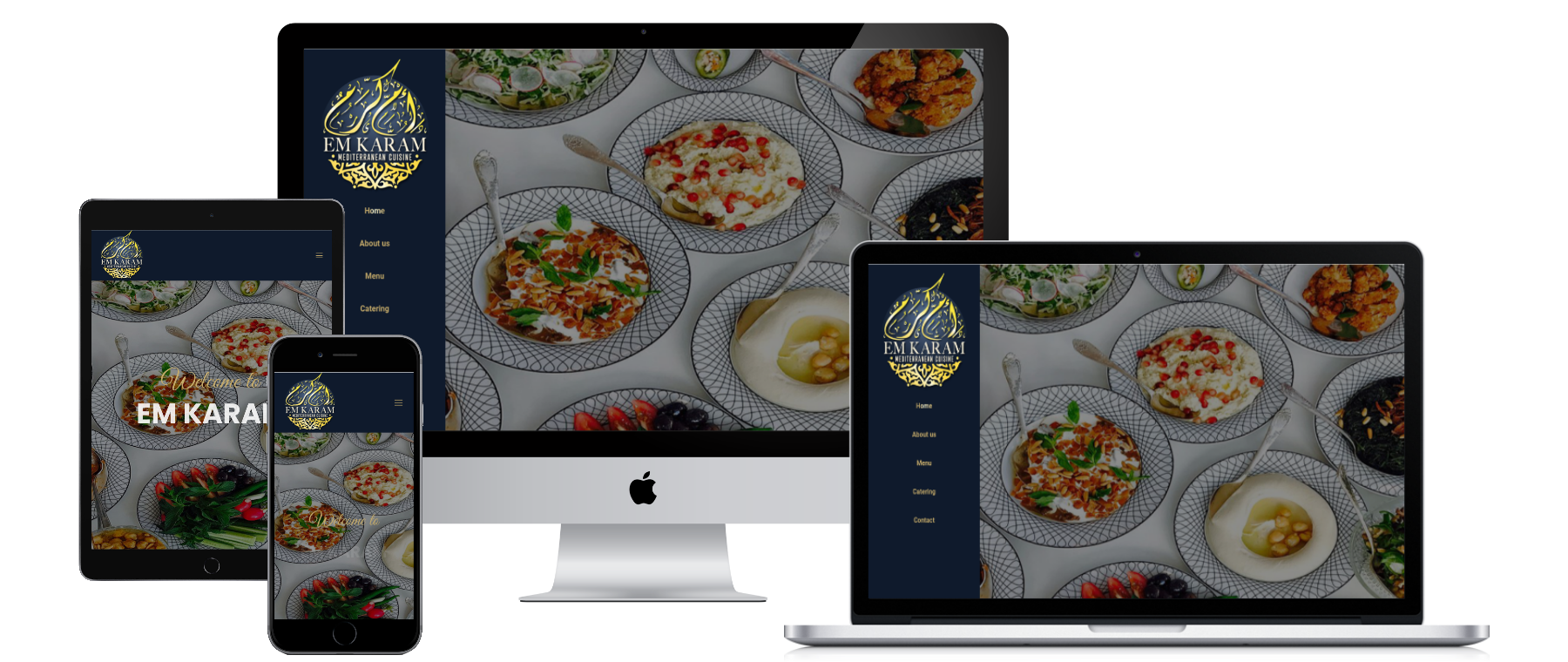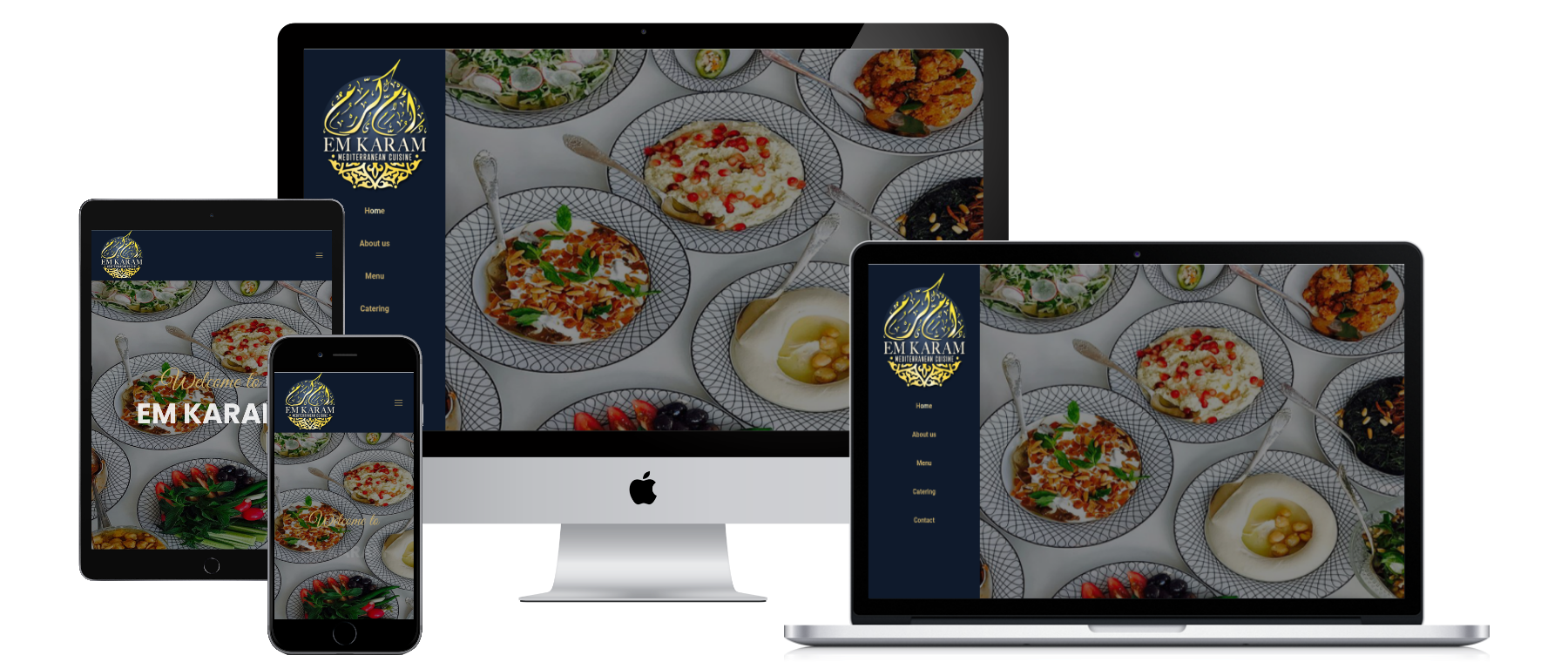 EM KARAM
We created the custom design as well as the "mobile-friendly" website for this client. the owner was looking for a site with a classy look to appeal to the targeted audience.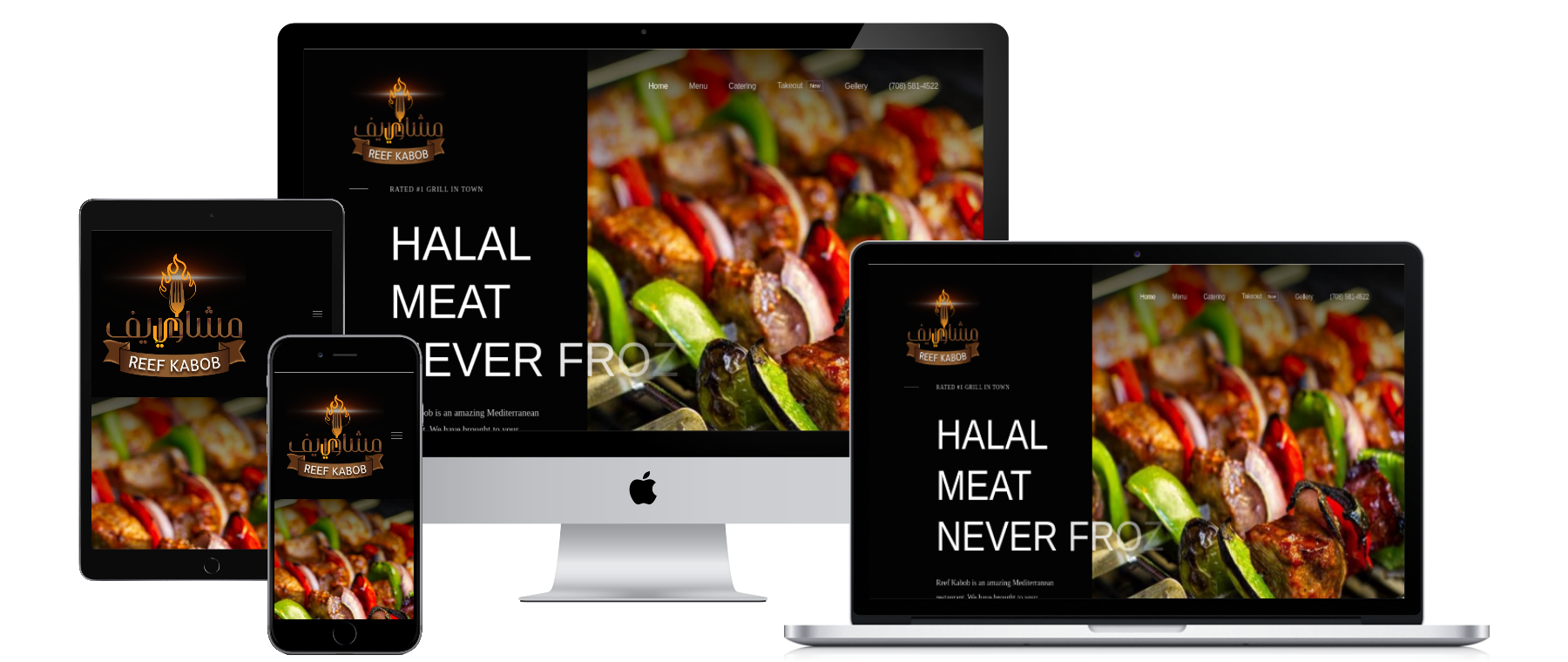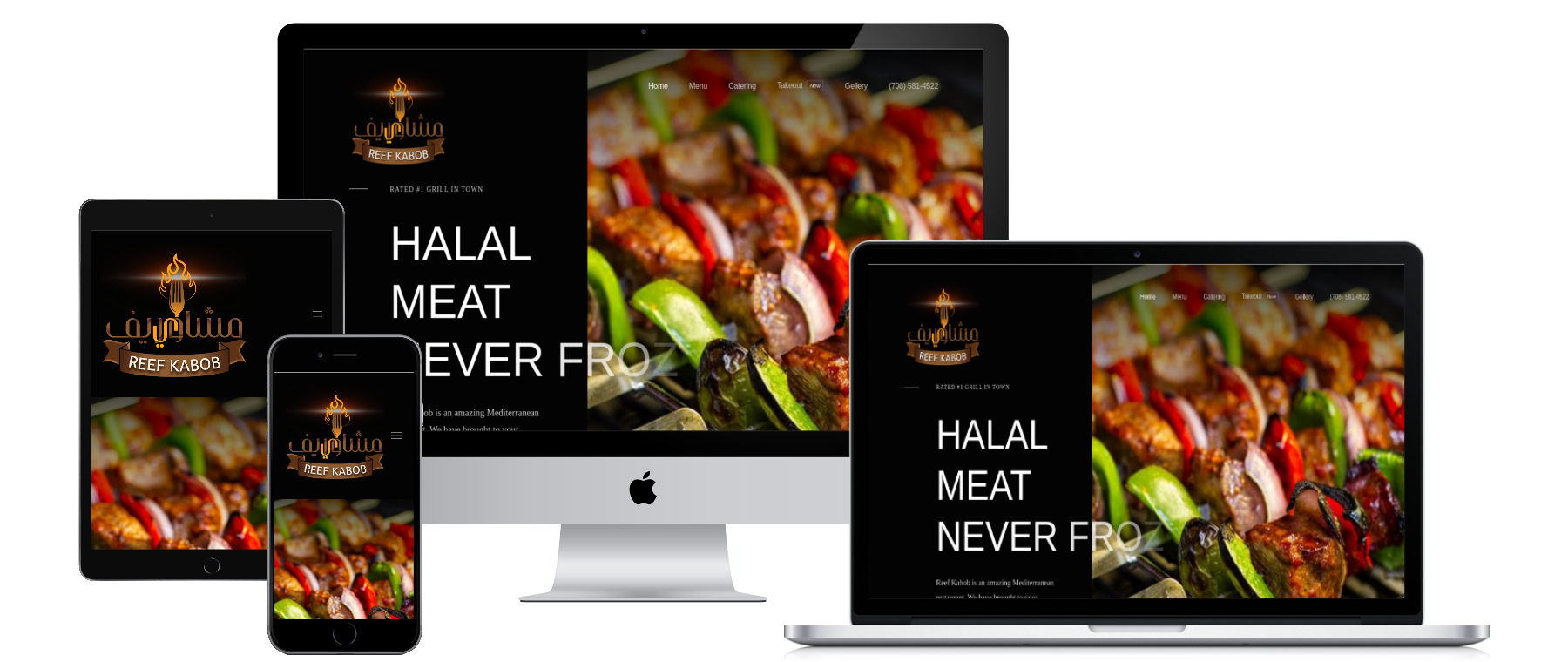 REEF KABOB
This website required a lot of graphics work to achieve the look our client needs. We think it turned out quite nice and the client was very pleased!
What Our Clients Say
Some kind words from our respected clients