Responsive Web Design
Responsive web design is a type of web design that allows a website to adapt to the screen size of the device it is being viewed on. This means that whether a user is viewing a website on a phone, tablet, or computer, they will be able to see the content in a way that is easy to read and navigate.
Why Responsive Web Design?
If you are looking for why you choose responsive web design instead of traditional web design at Devvat marketing development, here are some reasons.
Responsive web design has become increasingly important as the number of people using mobile devices to access the internet has grown. Creating a responsive website requires careful planning and designing, as well as an understanding of how users interact with different types of devices. If you are looking for a responsive web design for your business, we can help you create one at Devvat marketing development.
Increased Sales
Responsive web design has become an increasingly important factor in the success of online businesses. As the number of people accessing the internet from mobile devices continues to grow, businesses need to have an optimized website for these devices.
This is especially important for businesses that rely on online sales, as it can be the difference between a sale and a lost customer. According to a survey, 68% of businesses saw an increase in sales after choosing responsive web design.
Improves SEO
In the ever-changing landscape of online marketing, one thing remains constant: the importance of SEO. Search engine optimization is essential for any website that wants to attract visitors from search engines. And responsive web design is one of the best ways to improve your SEO, as Google now favors mobile-friendly websites.
Cost Effective
Responsive web design is cost-effective, as you only have to design and maintain one site rather than two separate sites for mobile and web.
If you have decided to invest in responsive web design, we have something to tell you!
Responsive web design isn't as easy as it looks. It requires extreme planning and experience to make a responsive web design to appeal to your target audience.
But don't worry, as our experts at Devvat can help you if you are looking for professional yet creative website designers. Here are the reasons why you should choose Devvat as your website designer:
We Will Craft SEO-Optimized Responsive Web Design
We understand that a website must be designed with SEO in mind from the start. Our team will craft a responsive website that looks great on all devices and is optimized for search engines.
Our Website Designers are Experts in What they Do.
When choosing a website design agency, you want to select a company that is knowledgeable and experienced in the field. You should consider Devvat Marketing Agency for all your website design needs.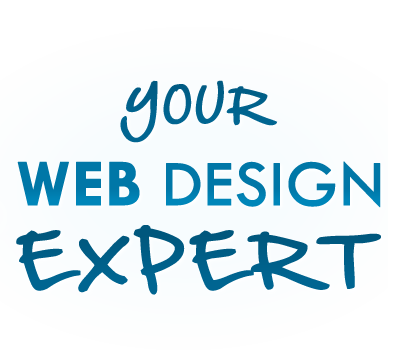 Our team of designers are experts in their field and can create an appealing, functional website for your business. In addition, we also offer a wide range of other marketing services to help you grow your business online. So if you're looking for a one-stop-shop for all your marketing needs, give us a call today. We'll be happy to answer any questions you have and get started on designing a stunning website for your business.